Shearing at Kelvedon - WoolQ
Shearing at Kelvedon - WoolQ
Kelvedon is a super fine wool property on the East coast of Tasmania, run by father and daughter team Jack & Anna Cotton. It was first settled by the Cotton family in the late 1800s.

The story was to promote the launch WoolQ - an app for woolgrowers, developed by Australian Wool Innovations.
Kelvedon Estate is also a highly regarded Tasmanian vineyard, famous for its award winning Pinot Noir.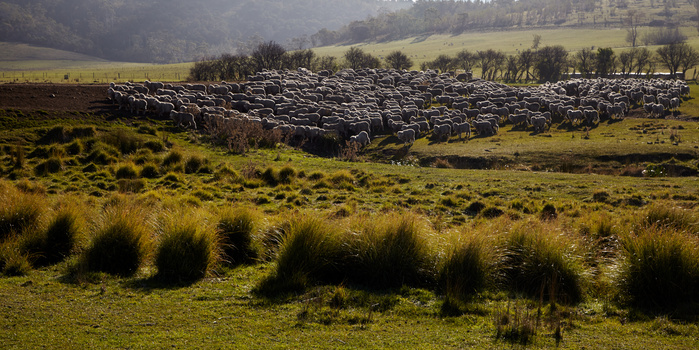 Project: Shearing at Kelvedon - WoolQ