Project: Art Publications
Art Magazin, Germany
Artist Fiona Hall after her exhibition at the Venice Biennale.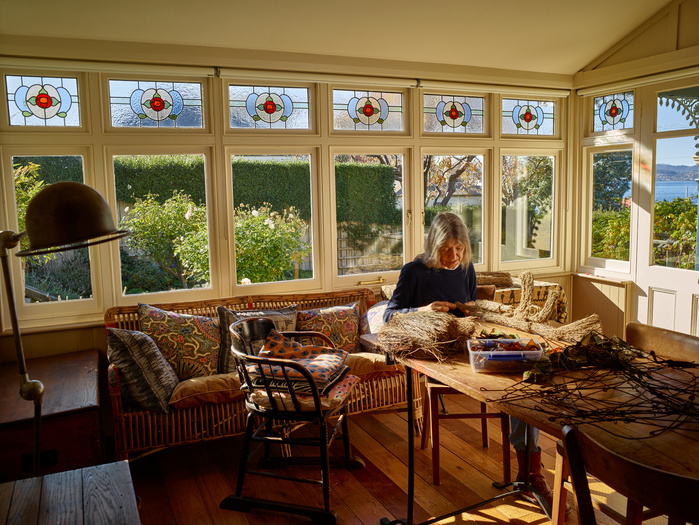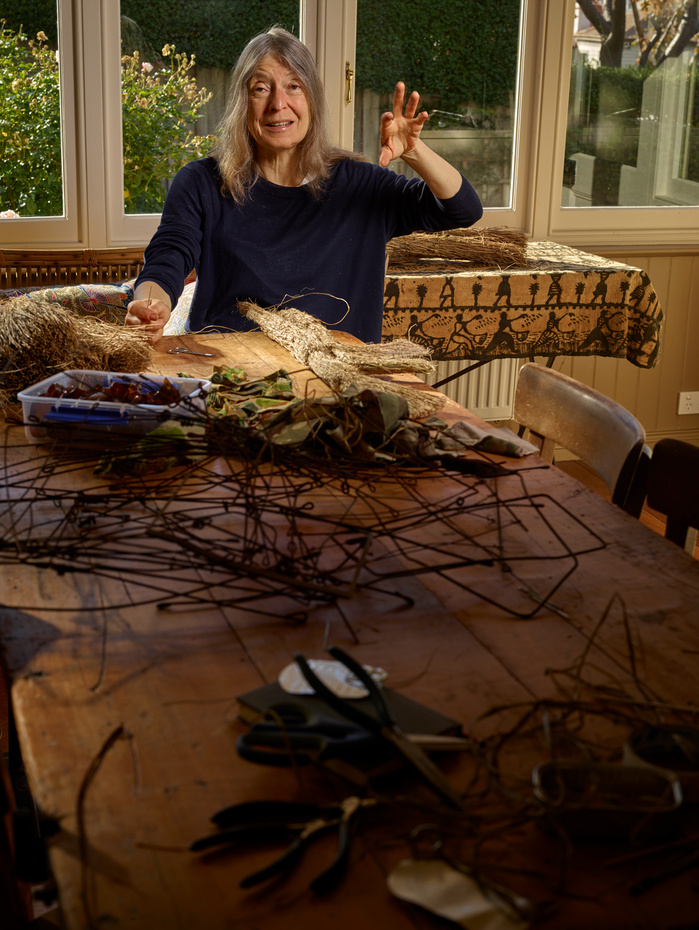 National Gallery of Victoria Magazine
Artist Fiona Hall for her exhibition at the NGV.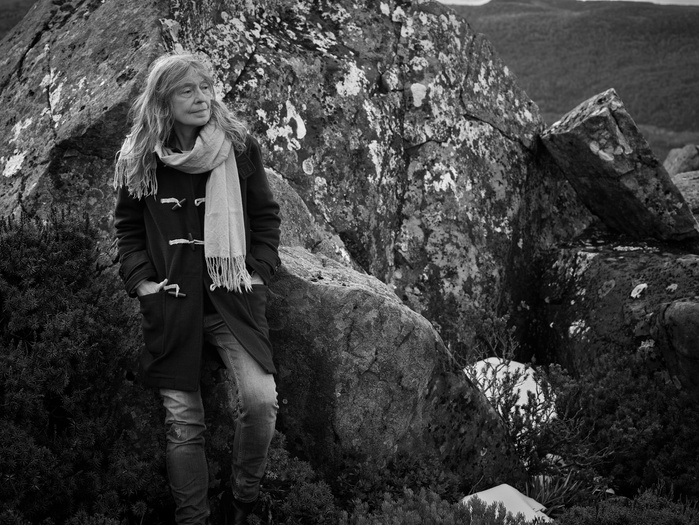 Look Magazine - Art Gallery of NSW
Artists Georgia Spain for the Sulman Prize, Helen Wright for the Dobell Prize entry and Fiona Hall for her Sydney exhibition.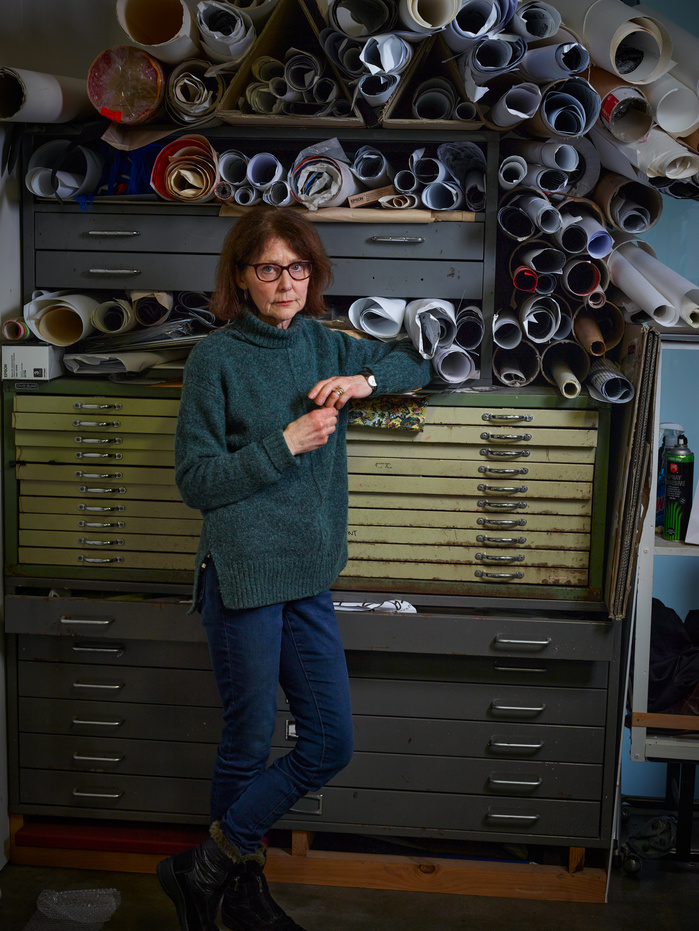 Art Collector Magazine
Artists Pat Brassington (twice) and Pat Hall for Sydney Contemporary.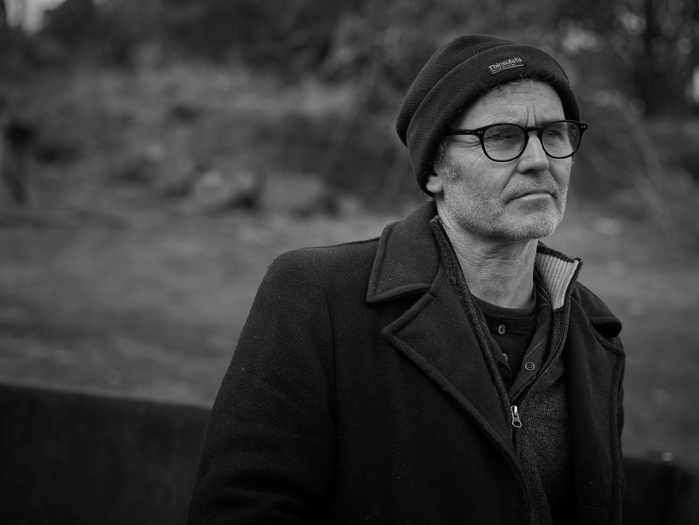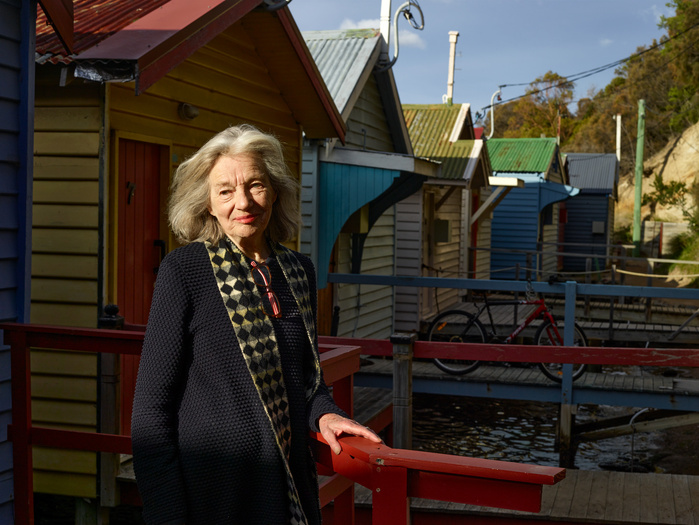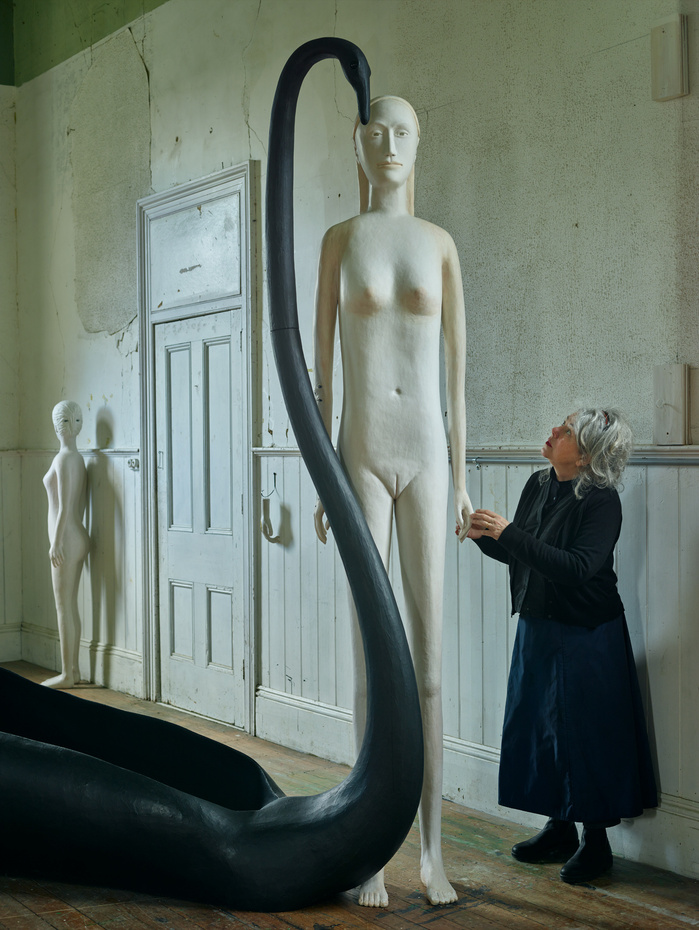 Vault Magazine and Art Guide for Heather B Swann exhibition at TarraWarra Museum of Art.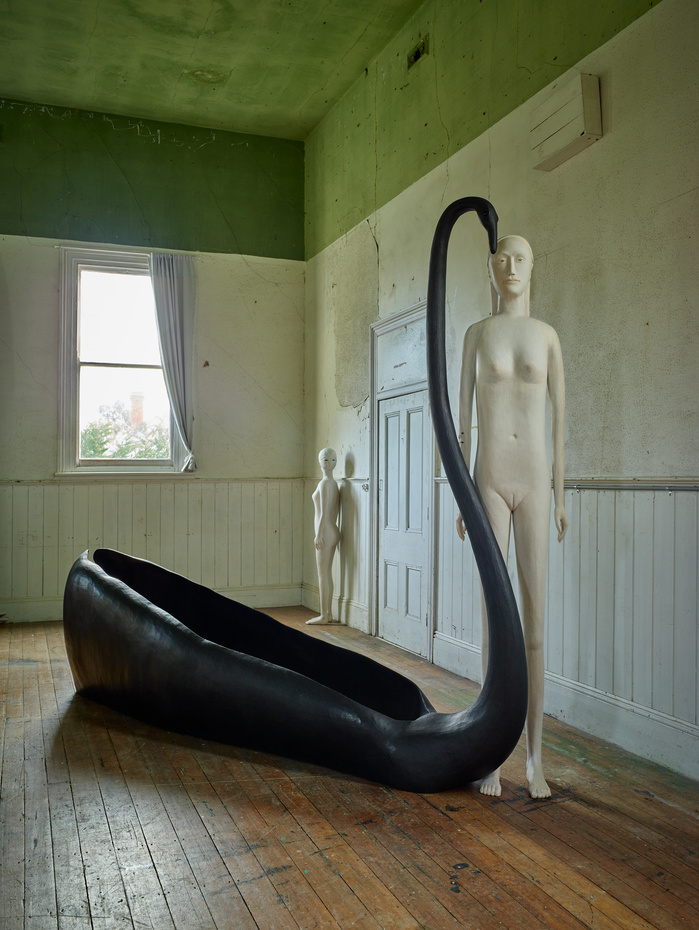 Journal of Australian Ceramics for Belinda Winkler, Jane Bamford and Kelly Austin.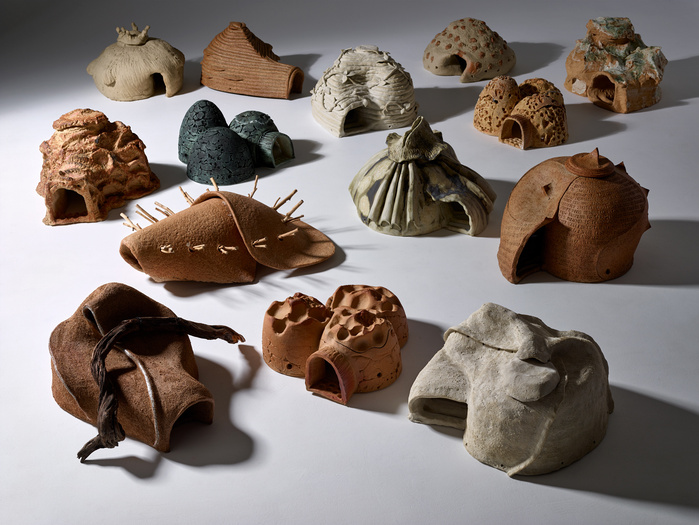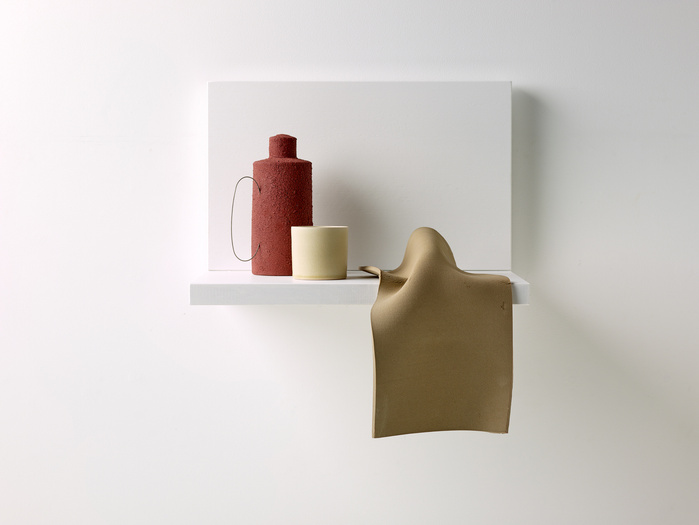 Project: Art Publications