Art + Designed Objects Overview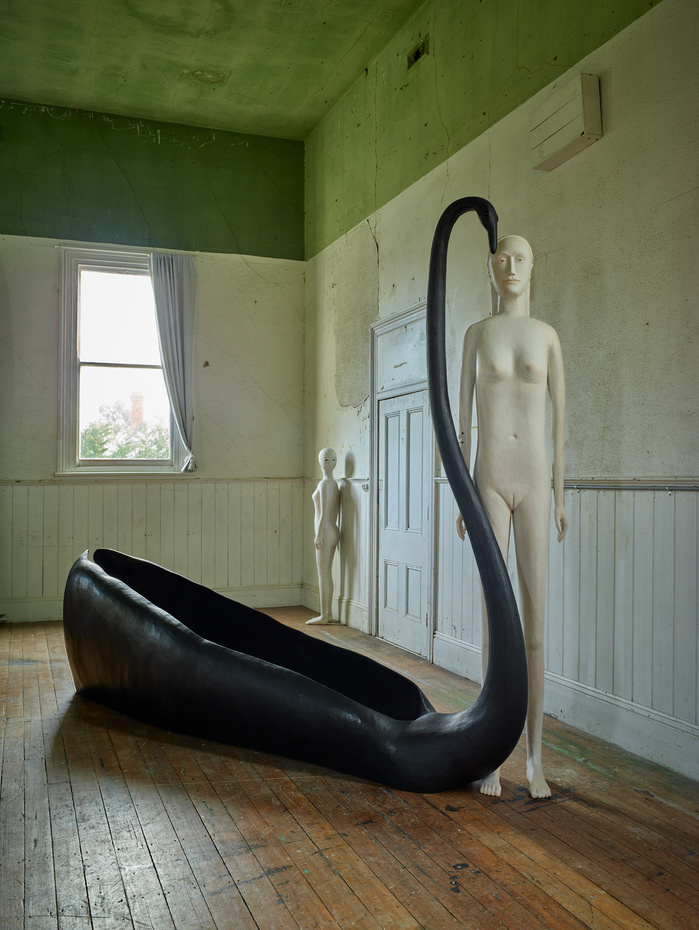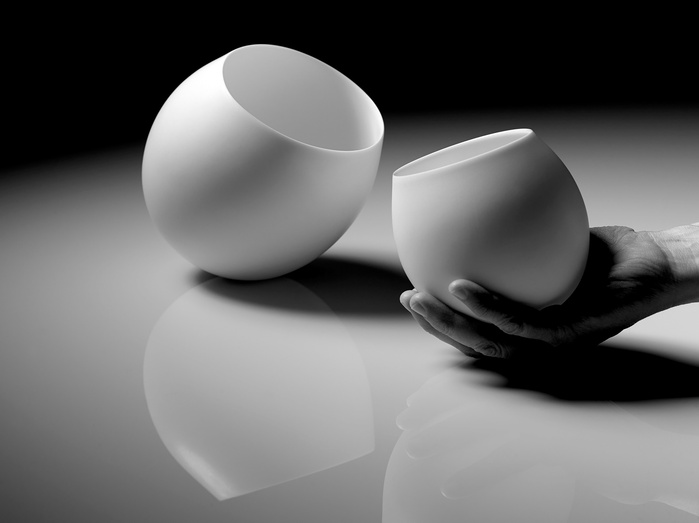 Art + Designed Objects
Tasmania is famed for its vibrant creative arts community. Documenting their works is both challenging, stimulating, and work I very much enjoy.
I collaborate with and document the work of many leading Tasmanian artists, painters, ceramicists, sculptors, jewellers, furniture designers, fashion designers, glass makers, and public art practitioners.
Galleries include:
National Gallery of Victoria, Art Gallery of NSW, Tasmanian Museum & Art Gallery Bett Gallery, Handmark Gallery, Design Tasmania , Niagara Gallery, Beaver Galleries and of course MONA .
peter@peterwhytephotography.com
M: +61 418 319 117