Project: Kelly Austin - Ceramic Artist
Kelly Austin - ceramic artist
'An Elemental Persistence'
I have documented the work of Kelly Austin for several years now. This project is a good example of how the documenting of art and design objects often becomes collaborative.
Documenting 'An Elemental Persistence' became story telling - of Kelly's artist residency in Queenstown on the west coast Tasmania, as well as the resultant ceramic works for exhibition. The landscapes and textures were used in publications and artist talks promoting the project and the final exhibition at Bett Gallery Hobart.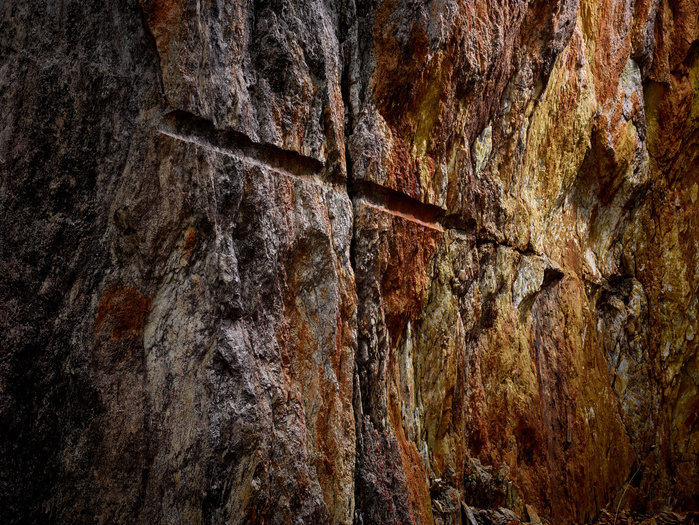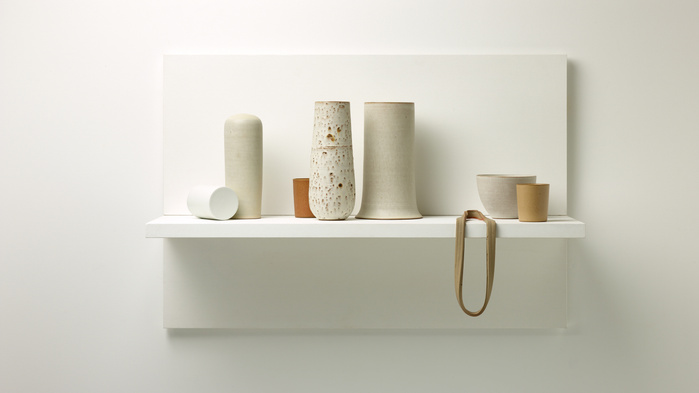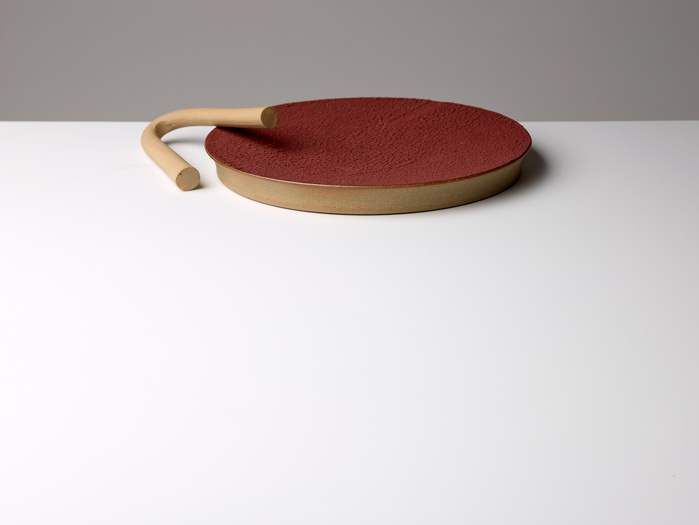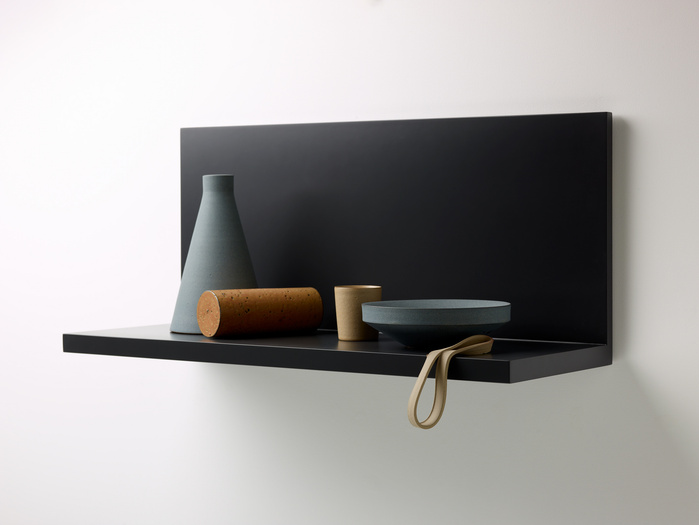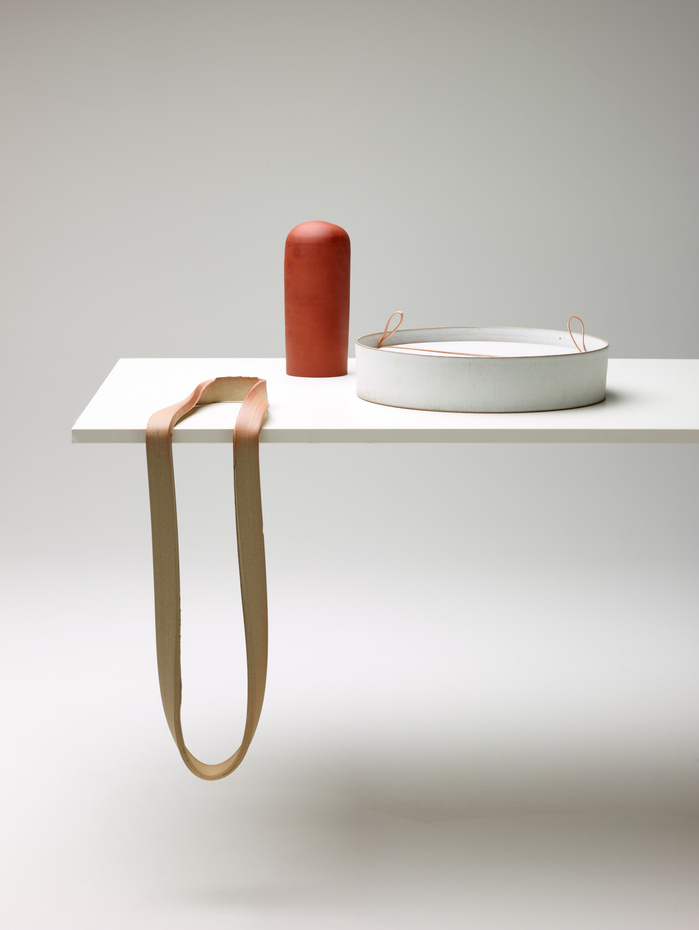 Earlier Kelly Austin work.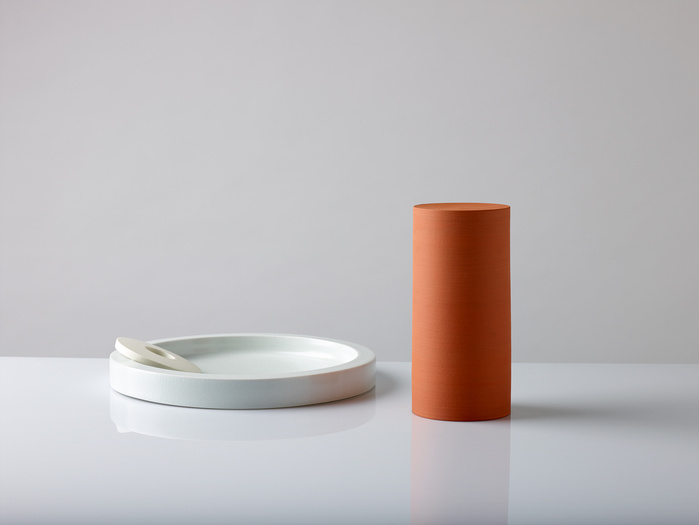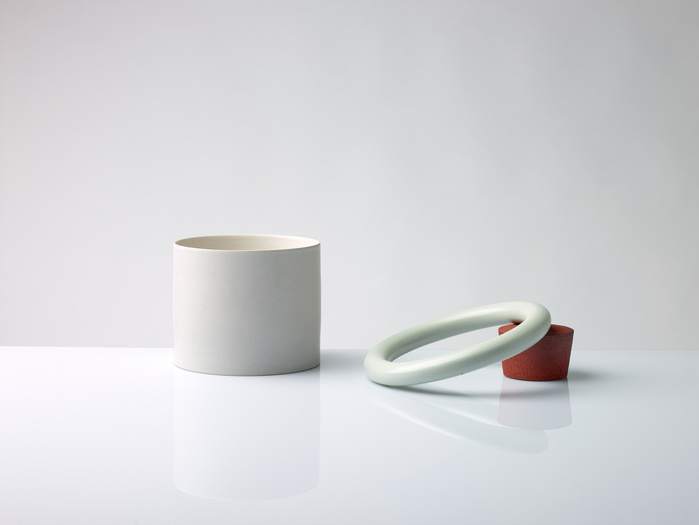 Project: Kelly Austin - Ceramic Artist